Are You Trending?: Rom Com Rendezvous
These are not your grandmother's romance novels! Three thoroughly modern authors write romance for today's generation.
Alisha writes of love in the digital age, Sonali reimagines "Pride & Prejudice" in a modern Indian-American family, and Tessa gives us a full-serving of a classic small-town romance with lots of modern-woman spice.
Location: McPherson Tent
Date: September 21, 2019
Time: 4:00 pm - 5:00 pm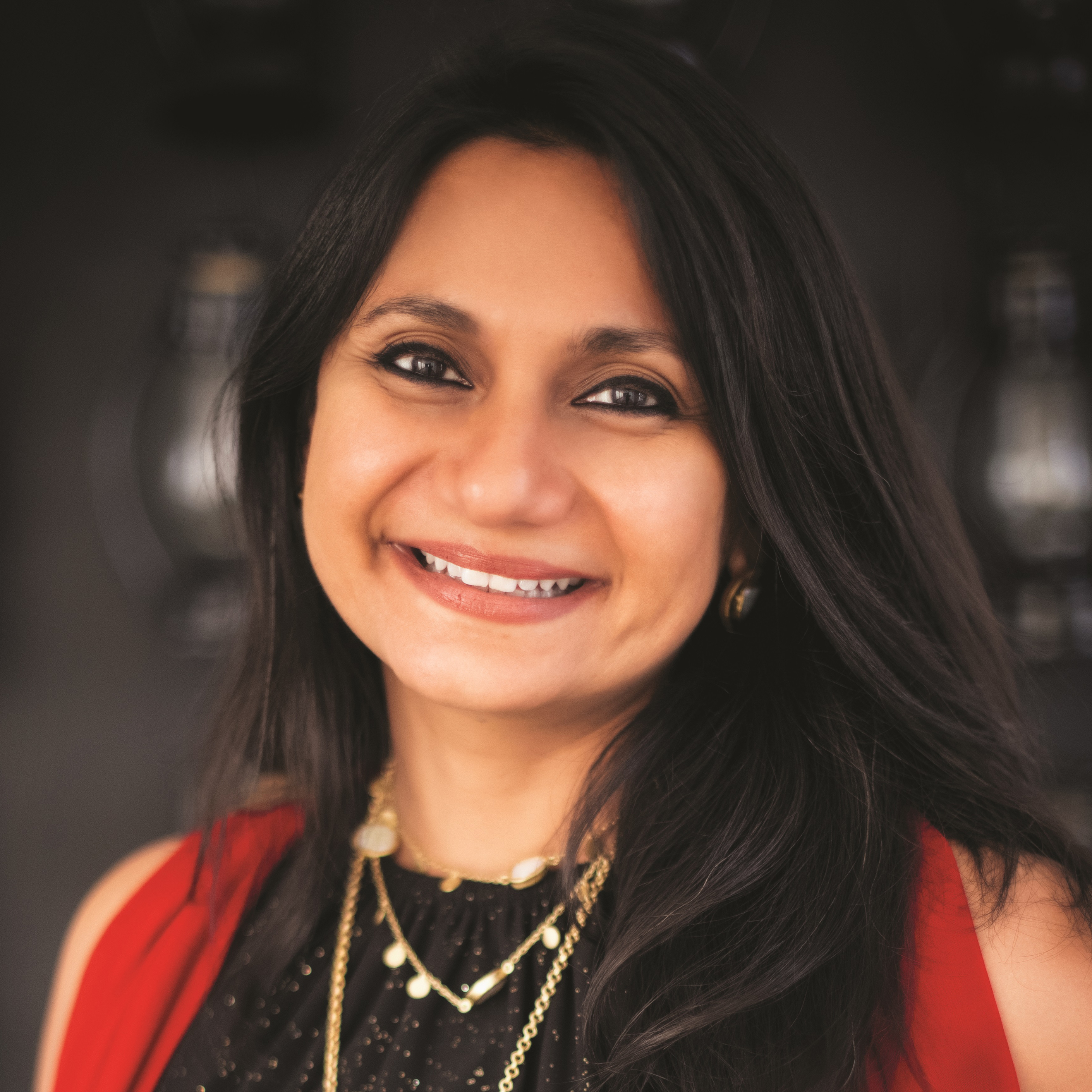 Sonali Dev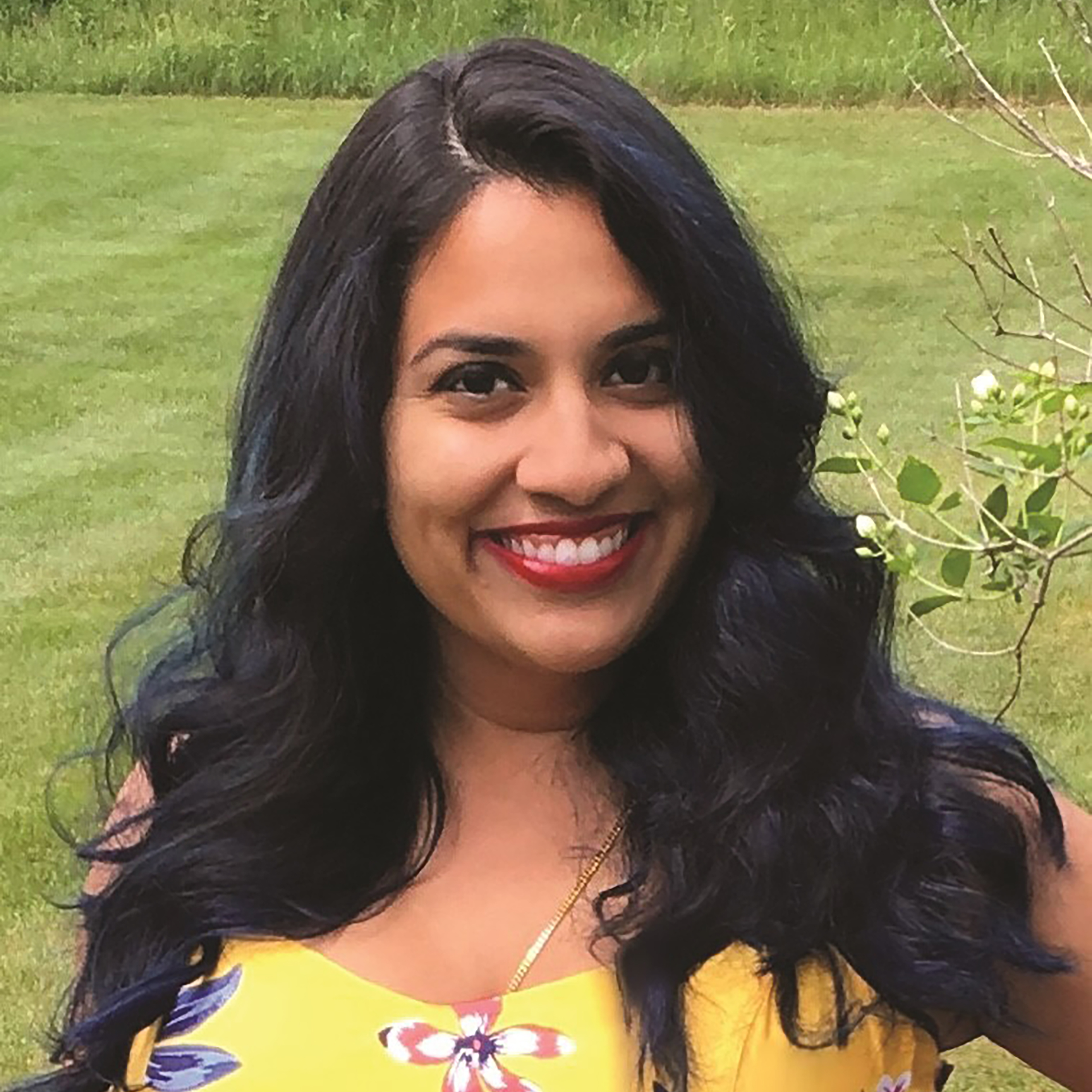 Alisha Rai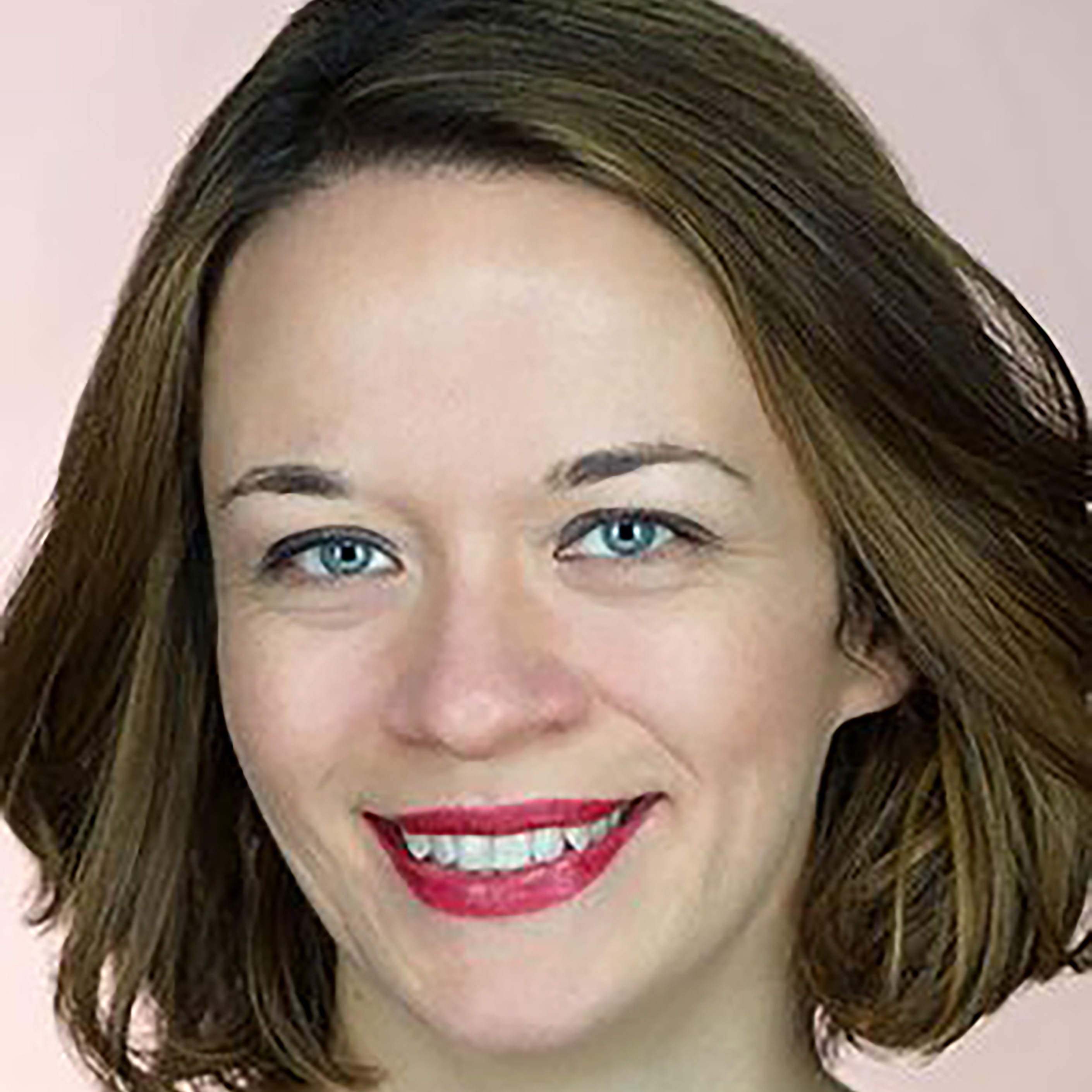 Tessa Bailey
UP