Writer's Corner Induction: William S. Burroughs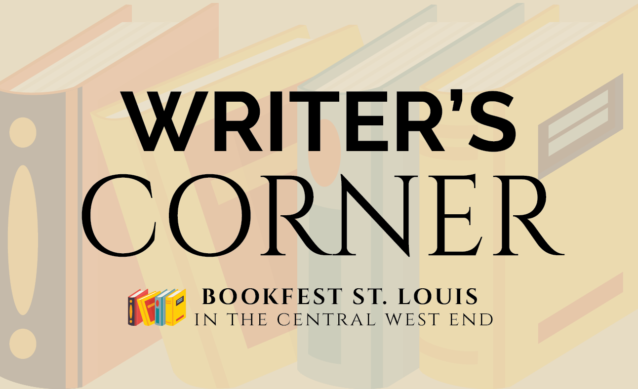 Join us for the completion of the Central West End's Writer's Corner project as we honor one-time CWE resident William S. Burroughs, author of "Naked Lunch," "Junky" and "Queer." Carol Shepley will discuss Burroughs' enigmatic legacy and his enduring connection to the neighborhood; Brett Underwood will perform a cut-up piece using lines taken from several of Burroughs' books including "The Place of Dead Roads," "The Western Lands" and "My Education," with music from the Chano Cruz Duo.
Special thanks to the CWE Community Improvement District and the CWE Association for their generous contributions; to sculptor Vlad Zhitomirsky for his provocative artistry; and to the St. Louis Poetry Center for their sponsorship of this BookFest St. Louis event.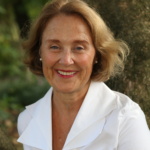 Carol Ferring Shepley is a lifelong St. Louisan who graduated from Wellesley College where she majored in art history and English. She has written for Money, Time and Harper's Bazaar and is a former art critic for the St. Louis Post-Dispatch. She is the author of several books, including "Lori's Lessons: What Parkinson's Teaches about Life and Love" and "Movers and Shakers, Scalawags and Suffragettes: Tales from Bellefontaine Cemetery" that won the Independent Publishers' Gold Medal Award for Best Regional Non-Fiction. "A Timeline of St. Louis History from Big Mound to City/Arch/River" won the St. Louis Book Award of the St. Louis County Historical Society. "Luminous Sites," a book about painter Kathy Buist came out in May, 2015, "Eyes in the Mirror" in 2016, and "The Uncommon English Teacher" and "The Forgotten Doughboy" in 2017.
Brett Lars Underwood writes near a confused Ficus plant in St. Louis. His influence and meter vary. Think of free jazz, the sex calls from early-morning birds or jackhammers outside the bedroom window. His verse and riddles have been published by The Bicycle Review, 52nd City, The Subterranean, Bad Shoe, Ucityreview.com and included in "Flood Stage: An Anthology of Saint Louis Poets." He unleashed "Sunlit Insult", his first chapbook, in 2011 and "Its Bush Lent Subtle Hints" hit the streets in October, 2013. His next book will be published by Spartan Press in 2018.
Location: Left Bank Books (399 Euclid Ave.)
Date: September 23, 2017
Time: 6:00 pm - 7:00 pm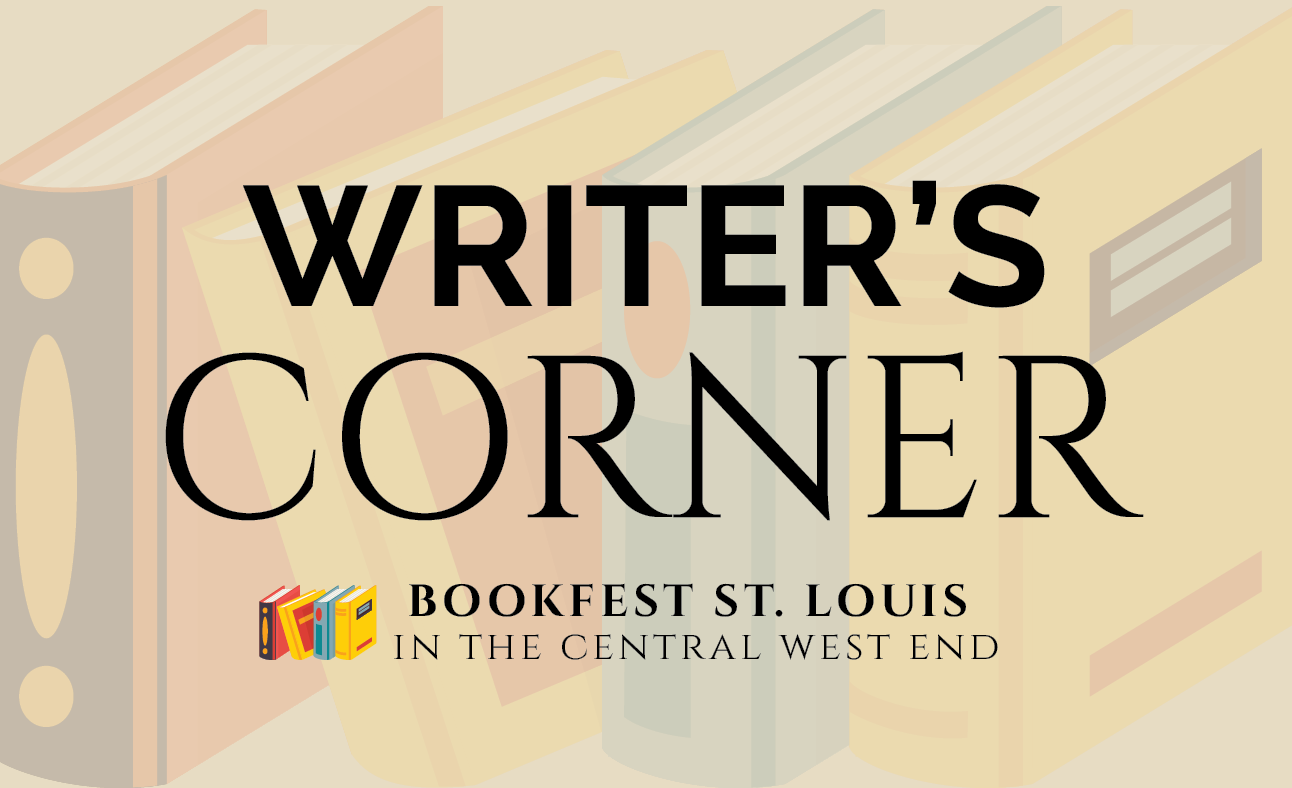 Writer's Corner Induction: William S. Burroughs
UP