They Said: Cross-Genre Collaborations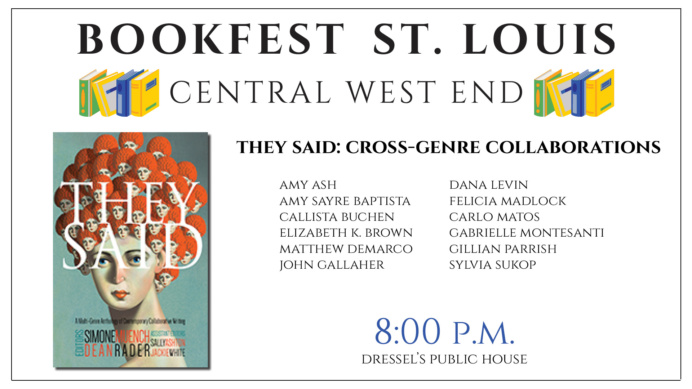 Join readers and authors for our BookFest 2018 closing event, in which 12 contributors to They Said: A Multi-Genre Anthology of Contemporary Collaborative Writing will read and perform selections from their innovative, collaborative works of fiction, poetry, and non-fiction.
Have a question for the panel? Submit it here and we may ask it during the book festival!
Location: Dressel's Pub (419 Euclid Ave.)
Date: September 22, 2018
Time: 8:00 pm - 9:00 pm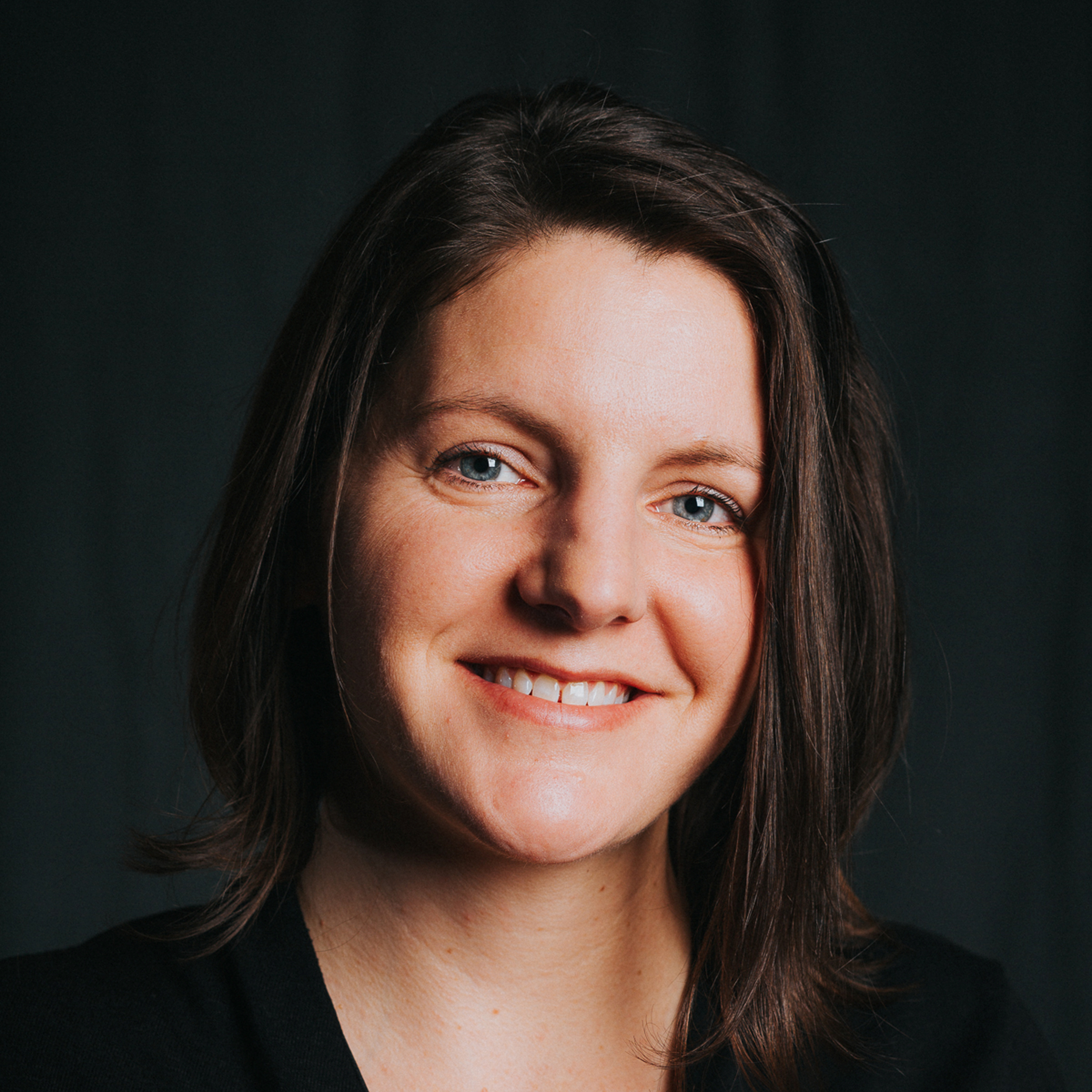 Amy Ash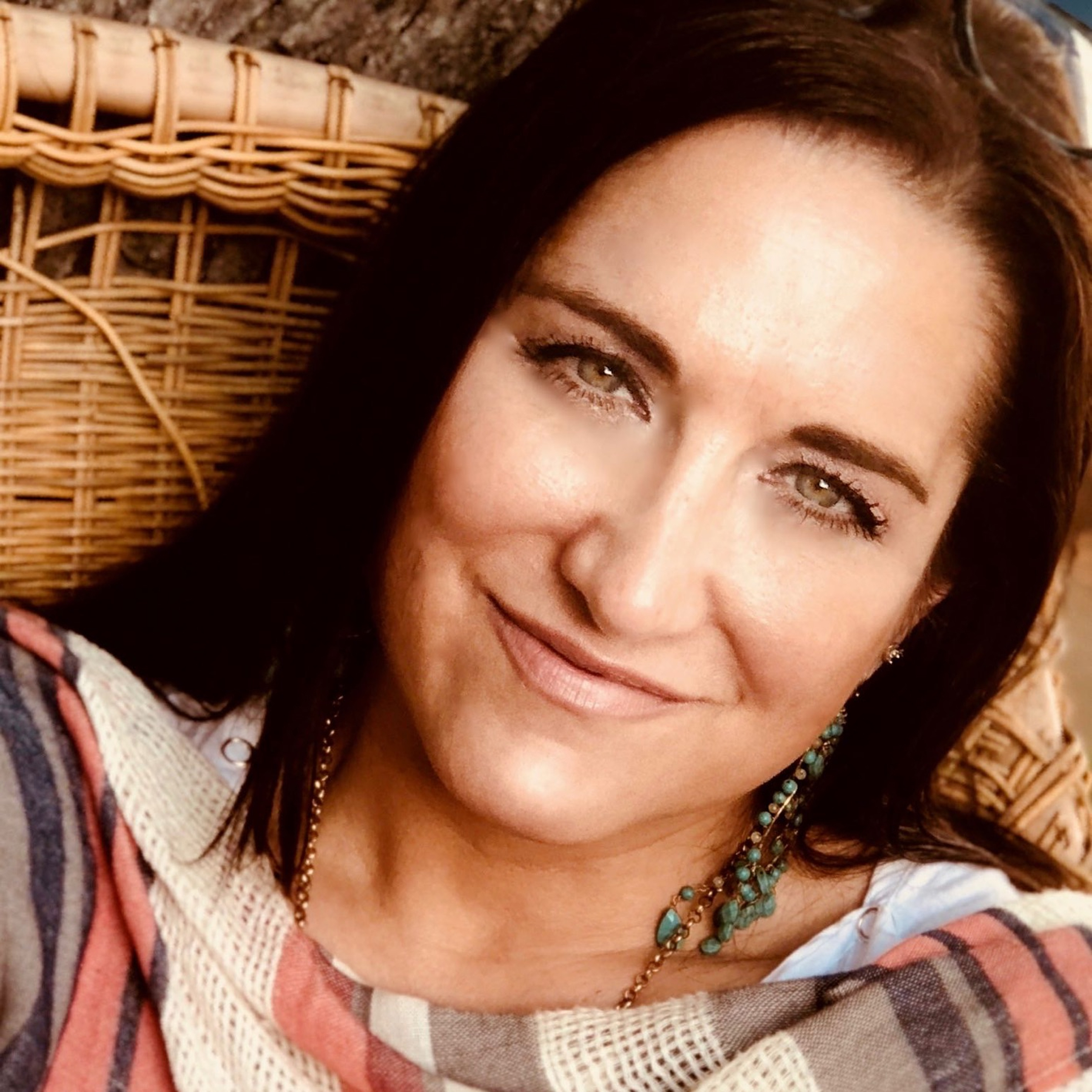 Amy Sayre Baptista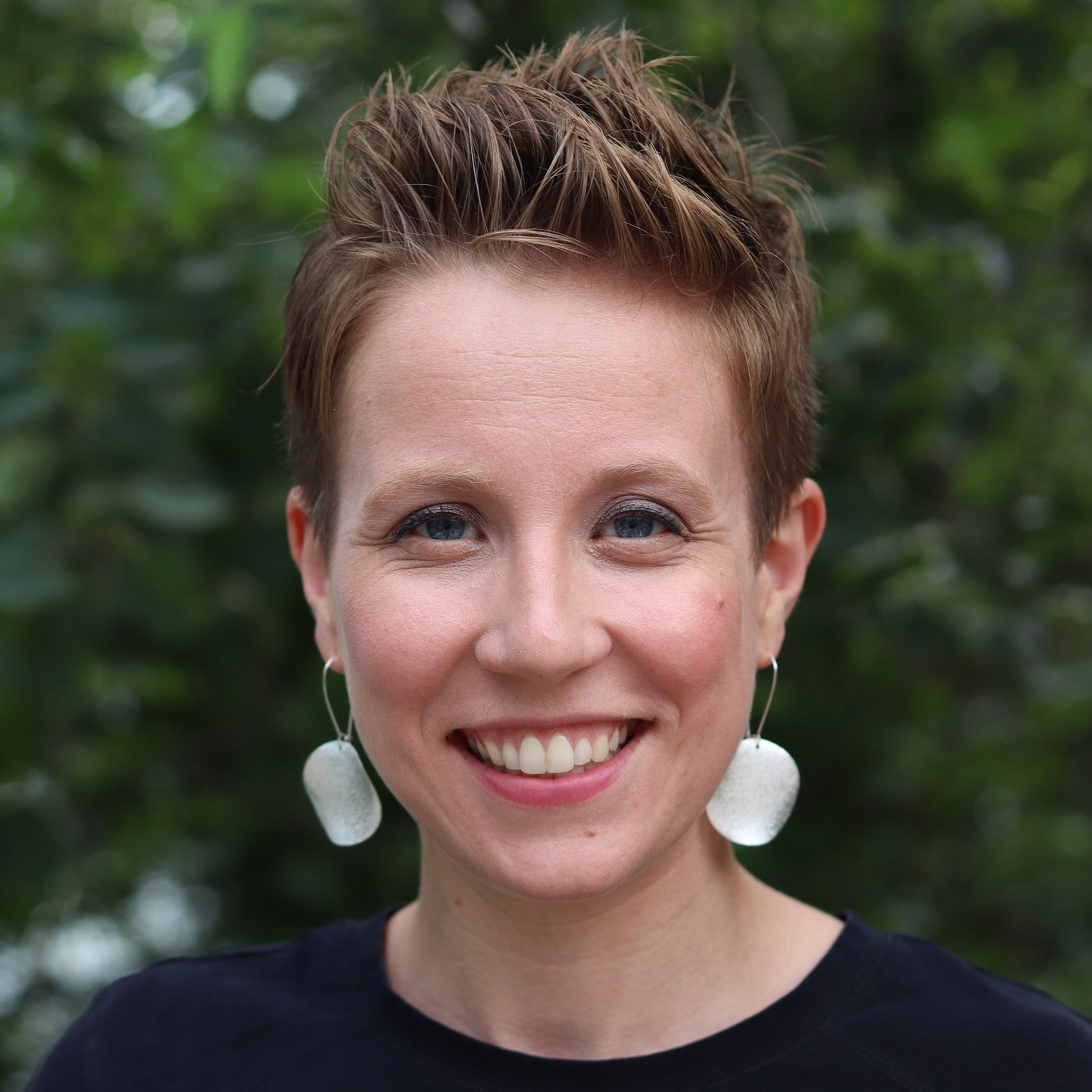 Callista Buchen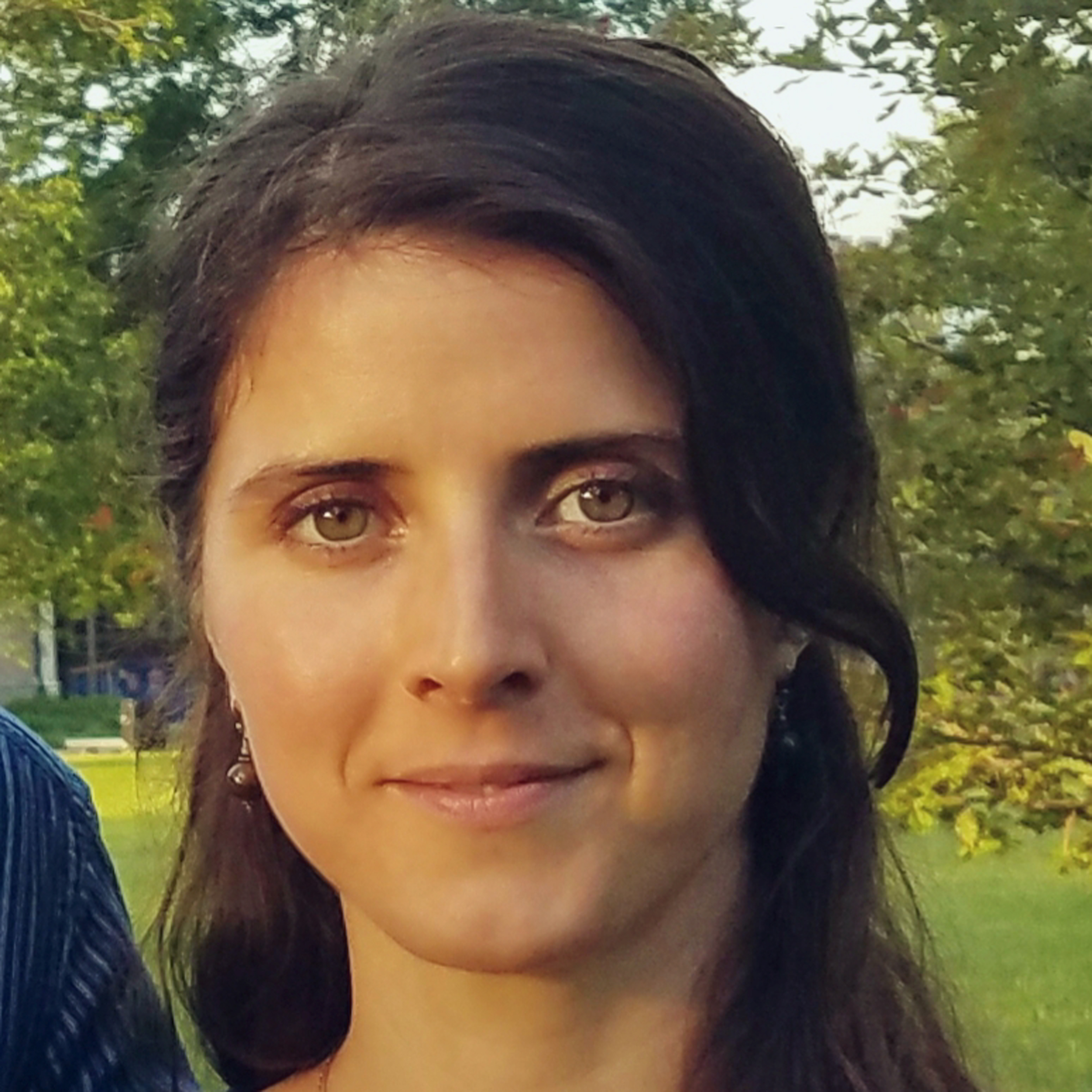 Elizabeth K. Brown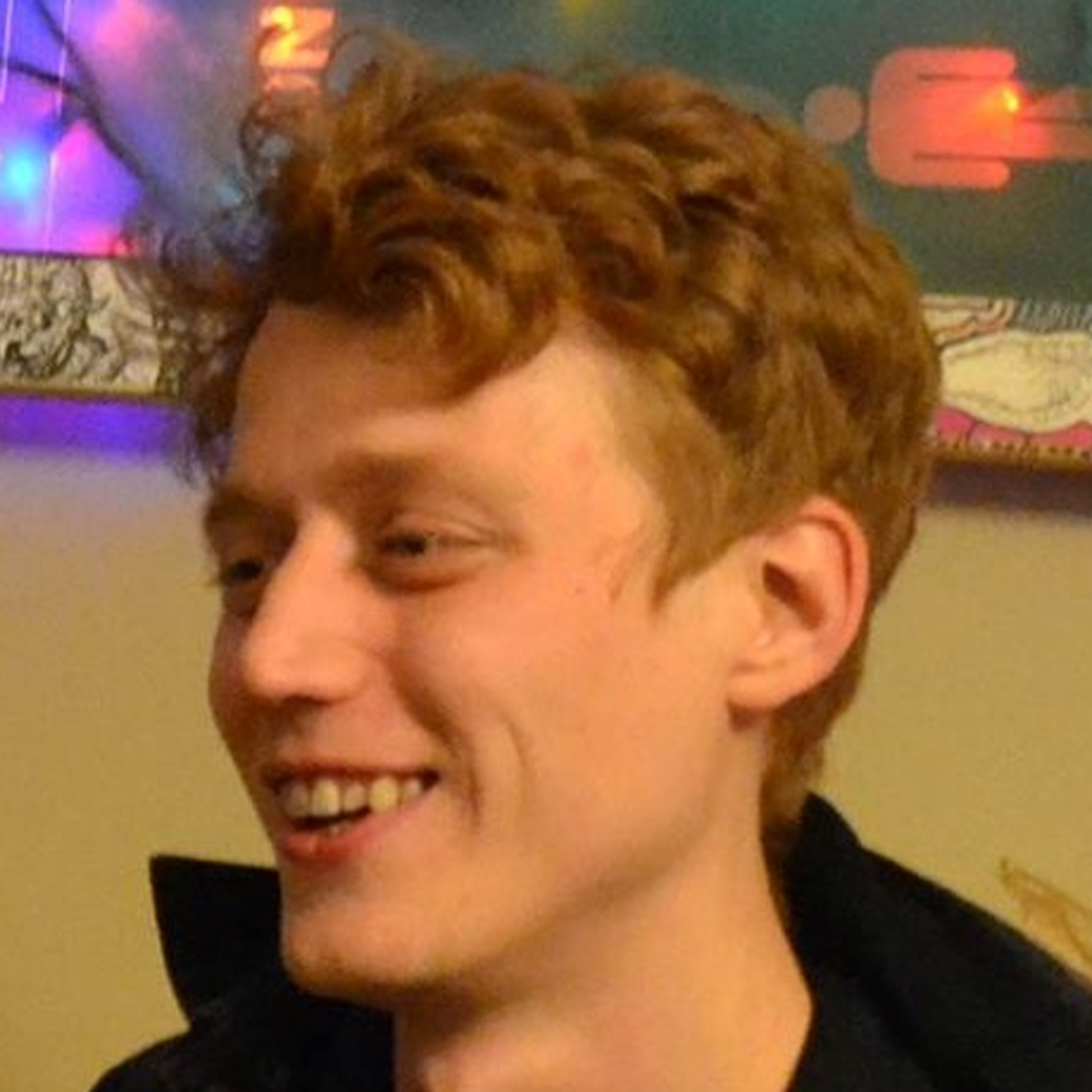 Matthew DeMarco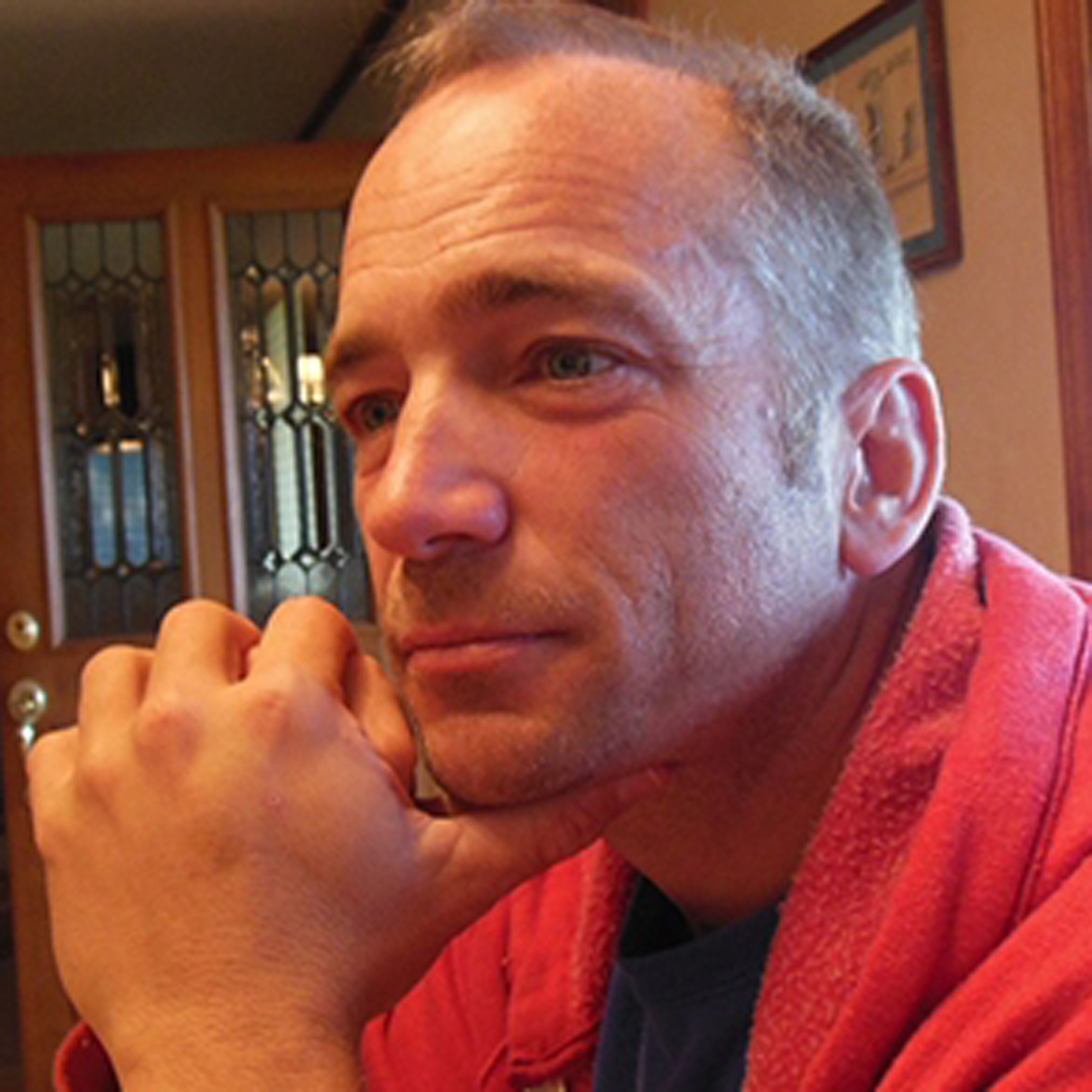 John Gallaher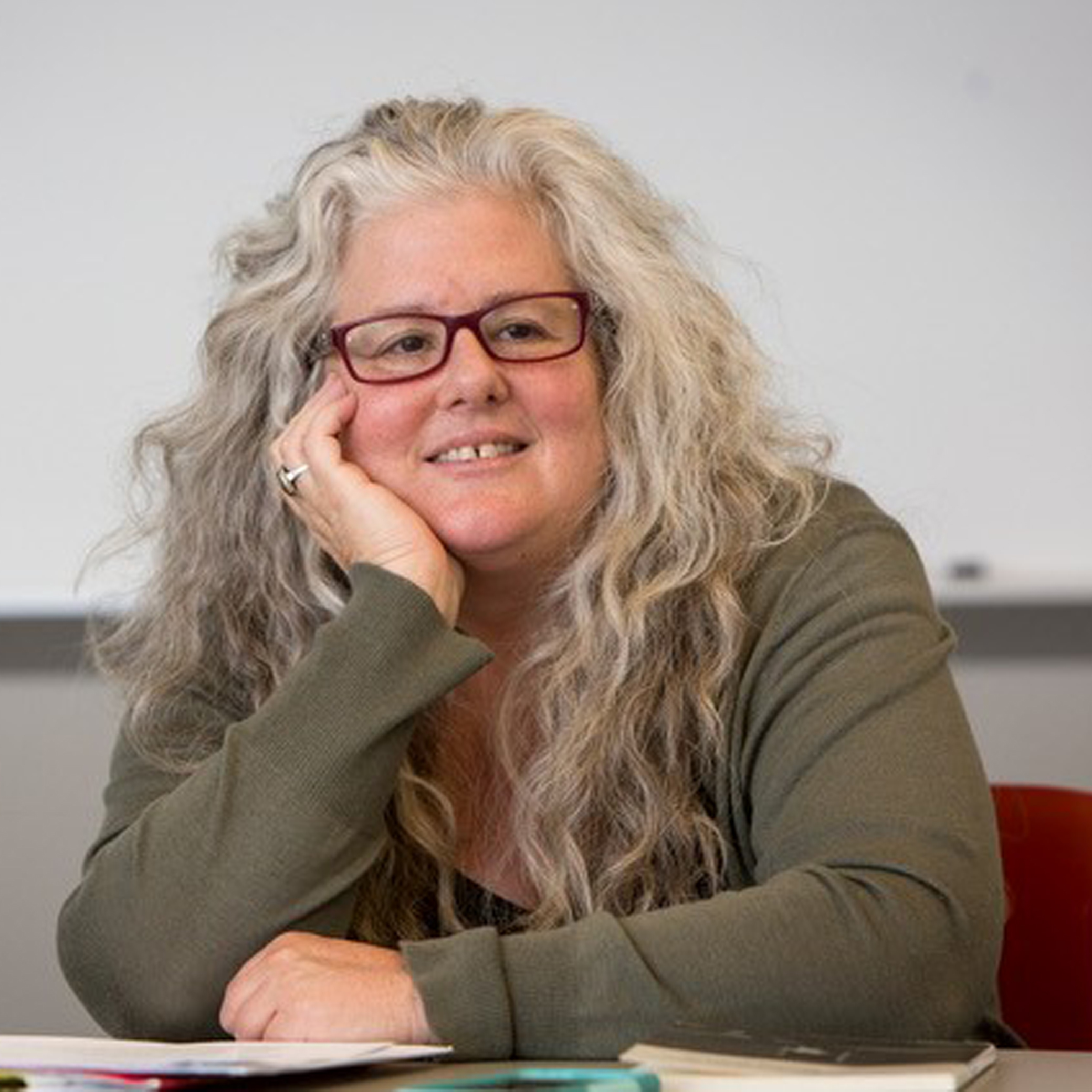 Dana Levin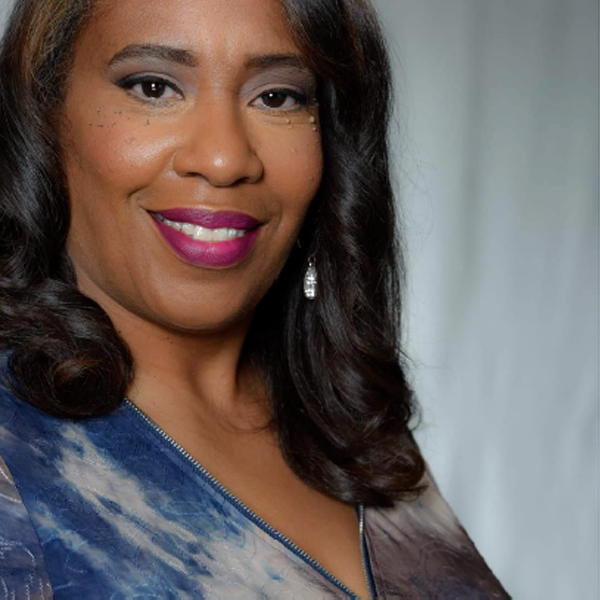 Felicia Madlock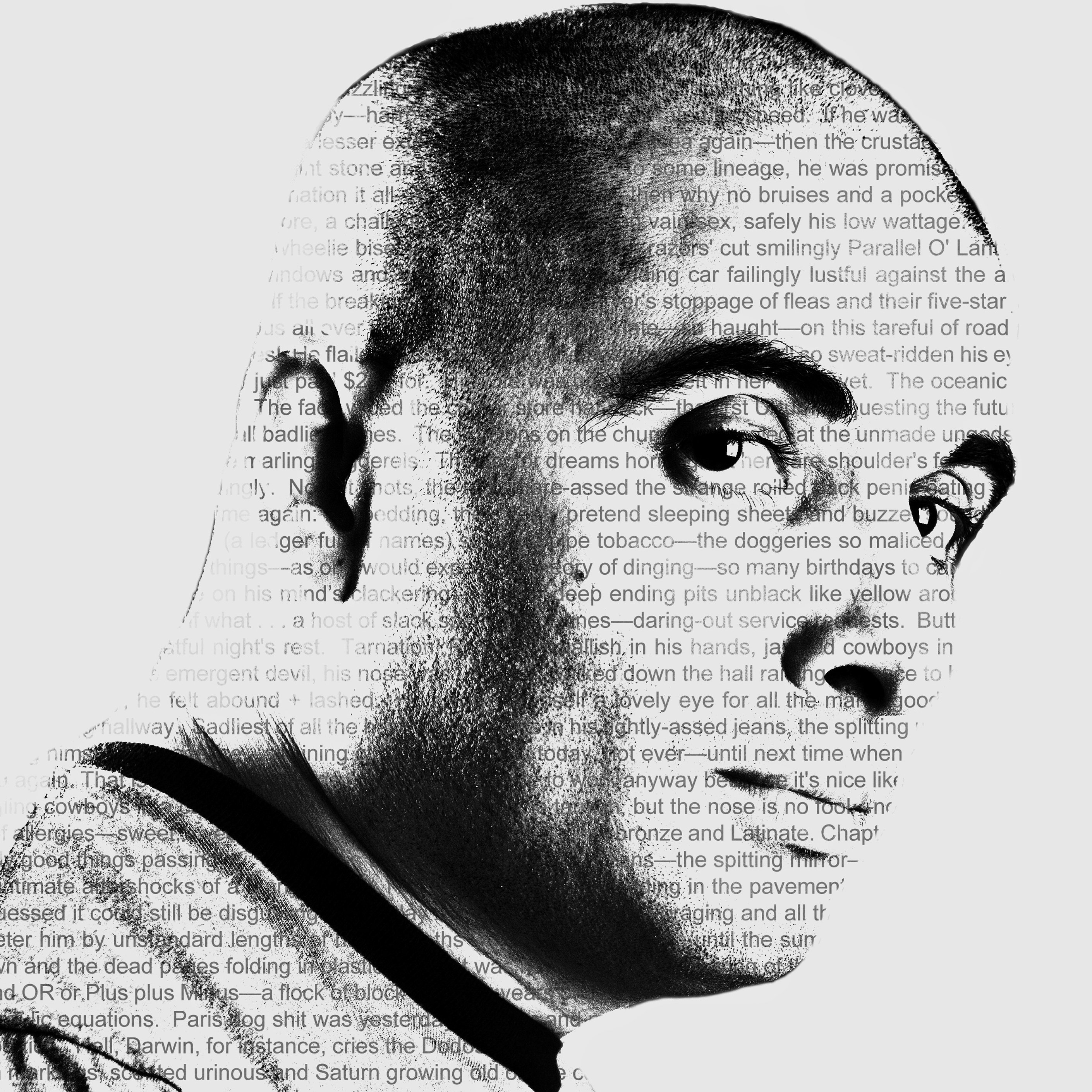 Carlo Matos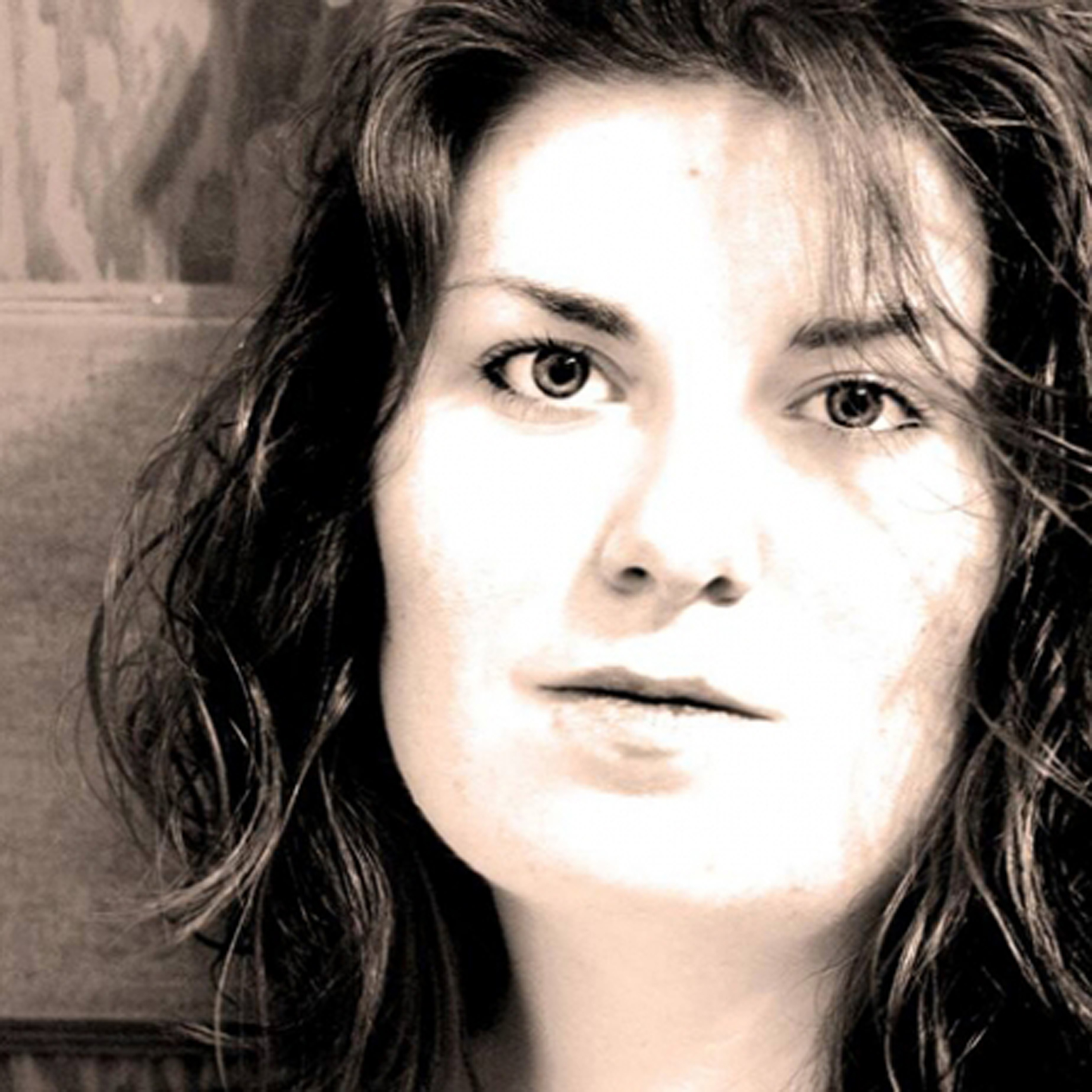 Gabrielle Montesanti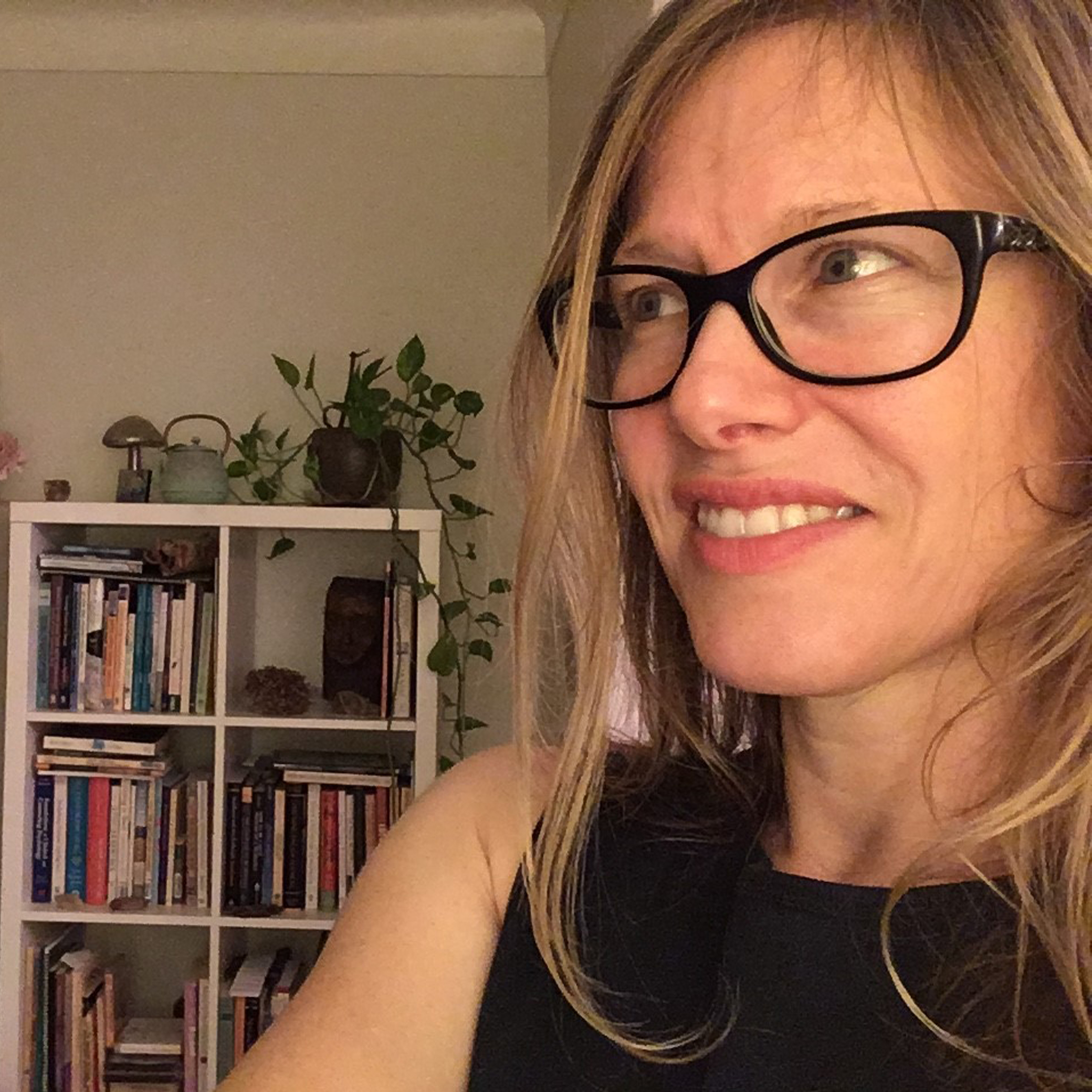 Gillian Parrish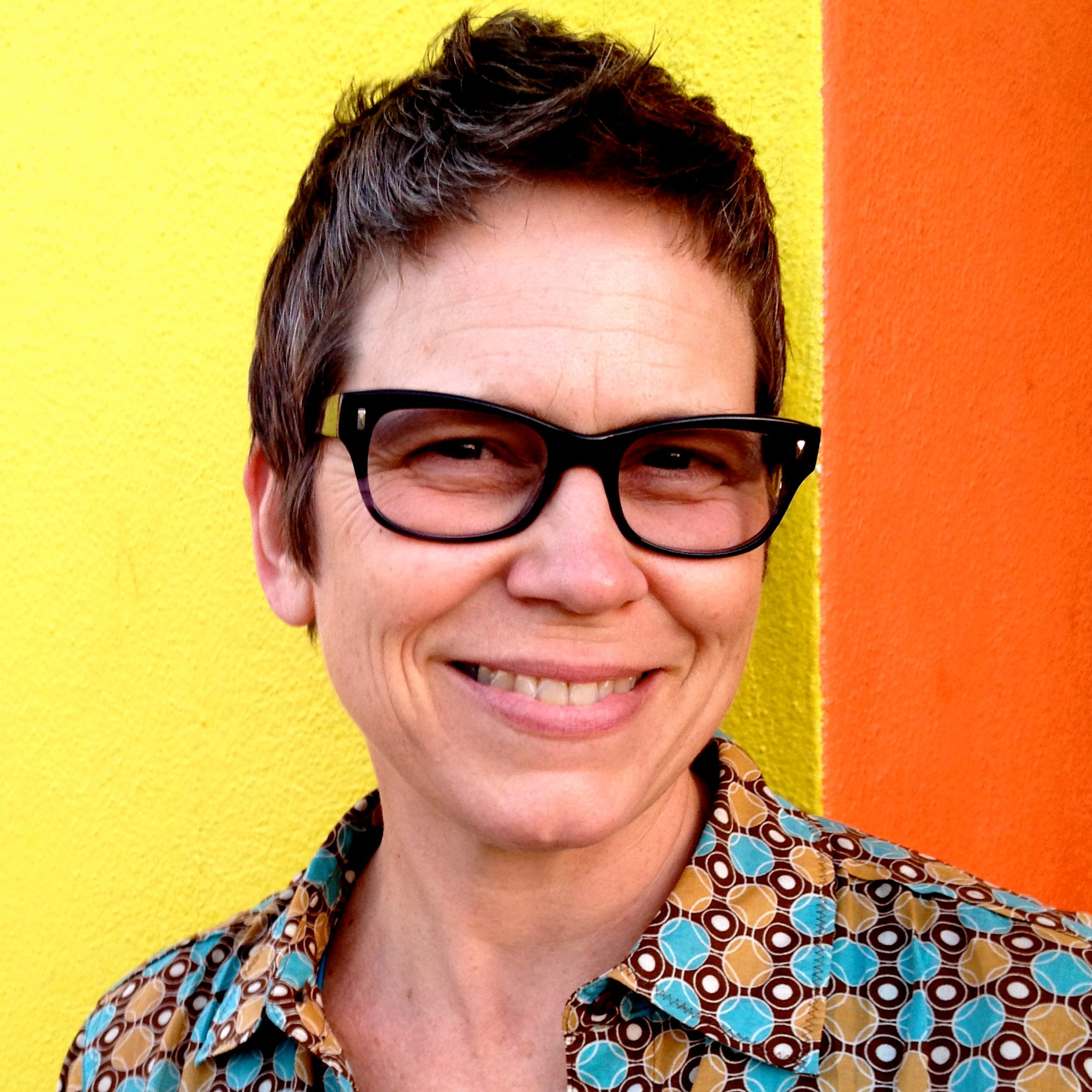 Sylvia Sukop
UP