Mavericks and Misfits: Essays from the Fringe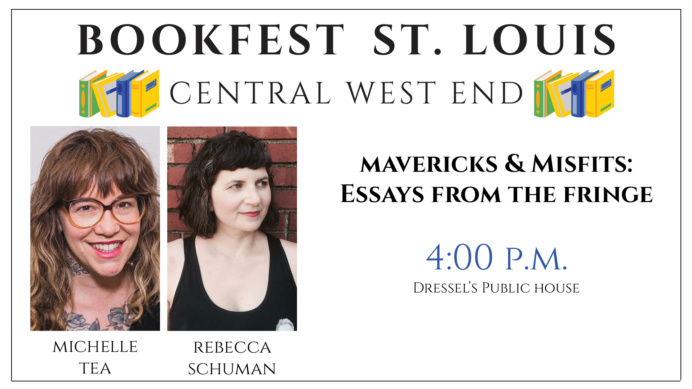 Join prolific memoirist, essayist, and novelist Michelle Tea, curator of Amythest Editions and author of "Against Memoir", and St. Louis's Rebecca Schuman, Slate columnist and author of "Schaudenfreude, A Love Story," for a discussion of the life and characters in communities on the fringe.
Have a question for the panel? Submit it here and we may ask it during the book festival!
Location: Dressel's Pub (419 Euclid Ave.)
Date: September 22, 2018
Time: 4:00 pm - 5:00 pm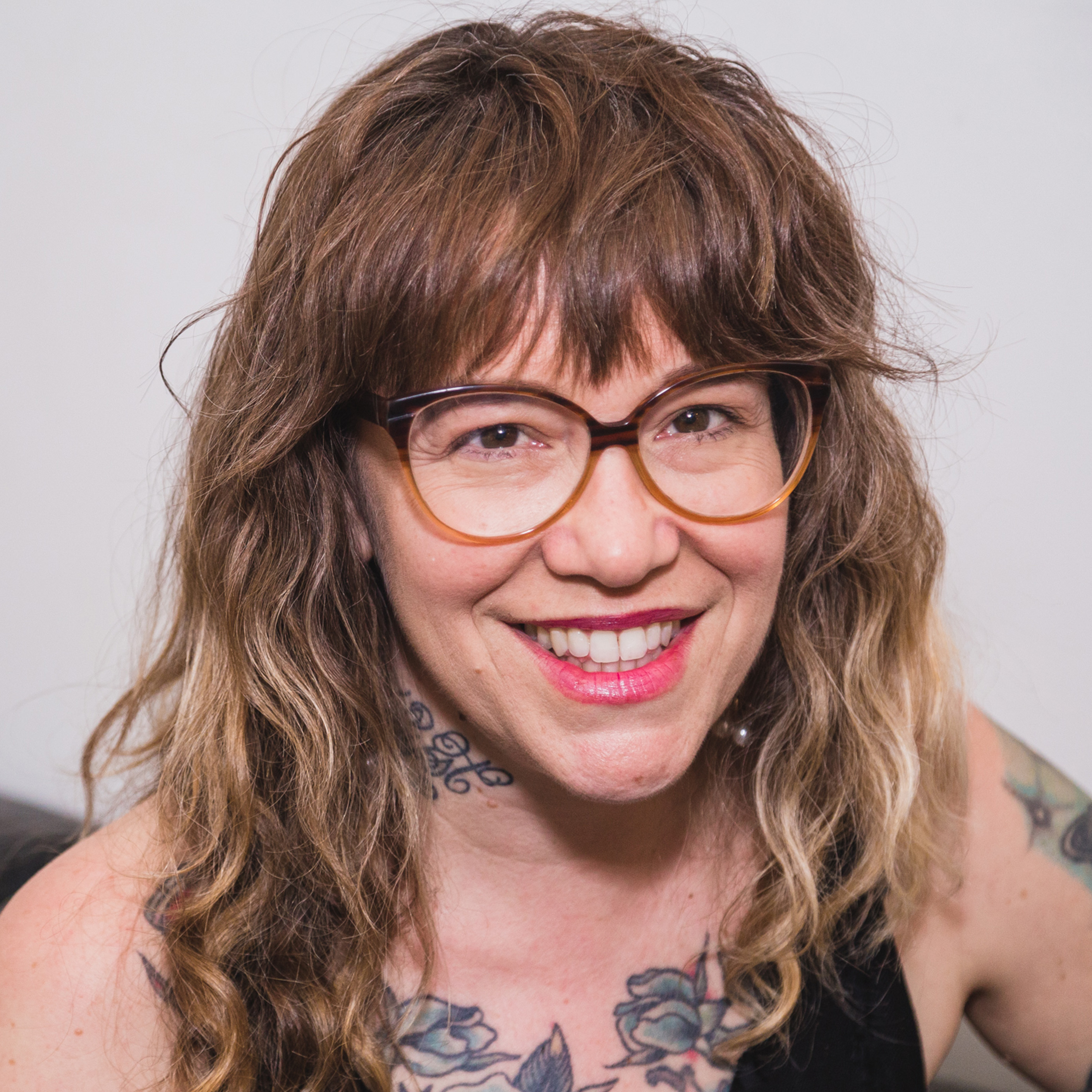 Michelle Tea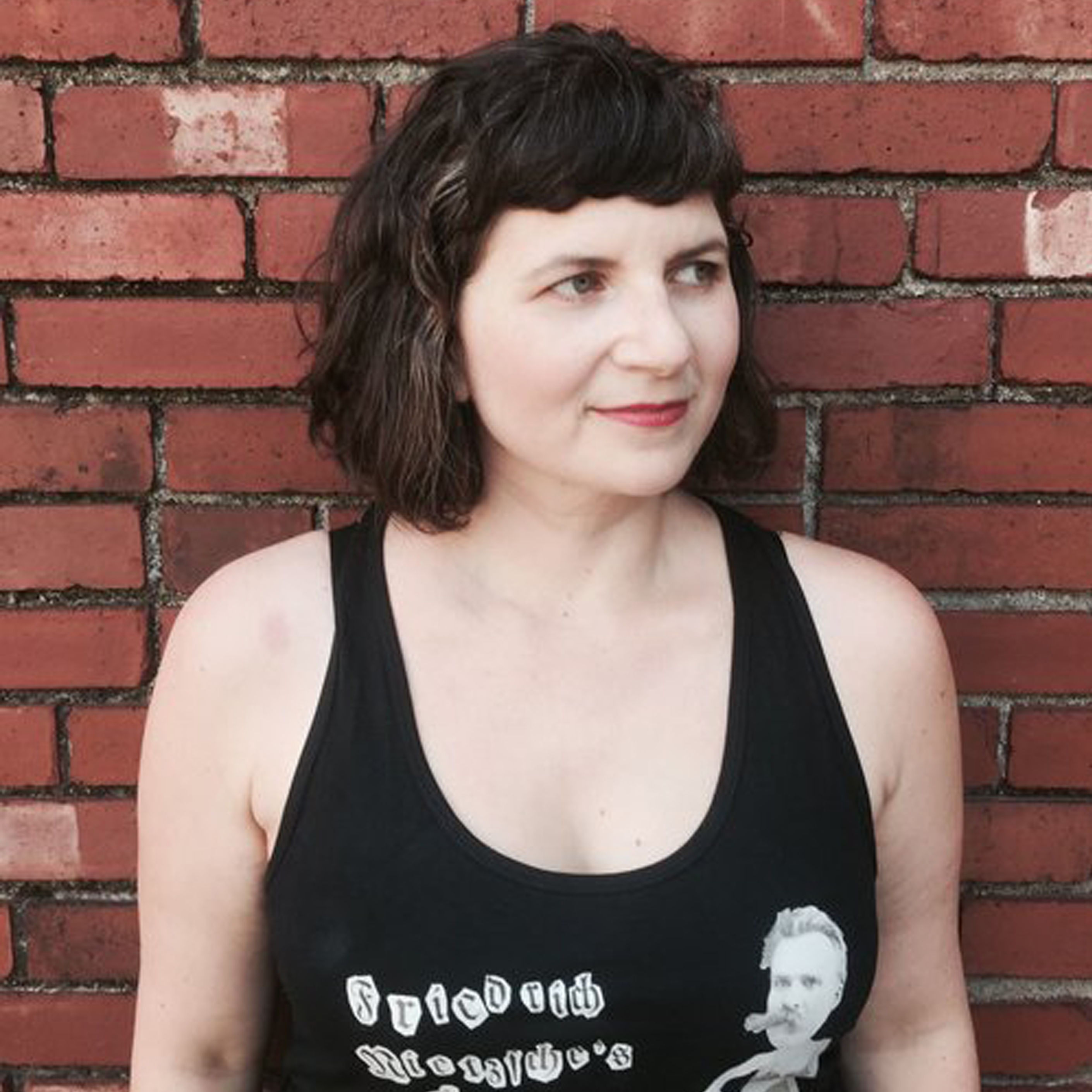 Rebecca Schuman
UP