Literary Fiction Panel II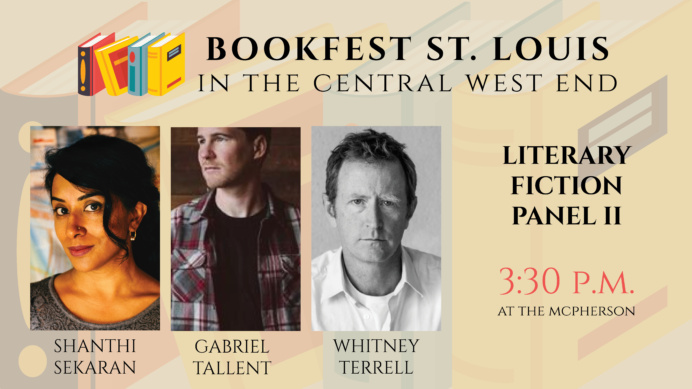 Debut novelist Gabriel Tallent, author of "My Absolute Darling"; Shanthi Sekaran, author of the acclaimed novel "Lucky Boy"; and Kansas City's Whitney Terrell, author of "The Good Lieutenant" — named "the best novel of the Bush Wars" by The Guardian — discuss crafting searing and relevant fiction that helps us empathize with parts of the American experience otherwise foreign to many readers, including immigration, war and economic hardship.
---
Have a question for the panel? Submit it here and we may ask it during the book festival this fall!
Location: The McPherson (4715 McPherson Ave.)
Date: September 23, 2017
Time: 3:30 pm - 4:30 pm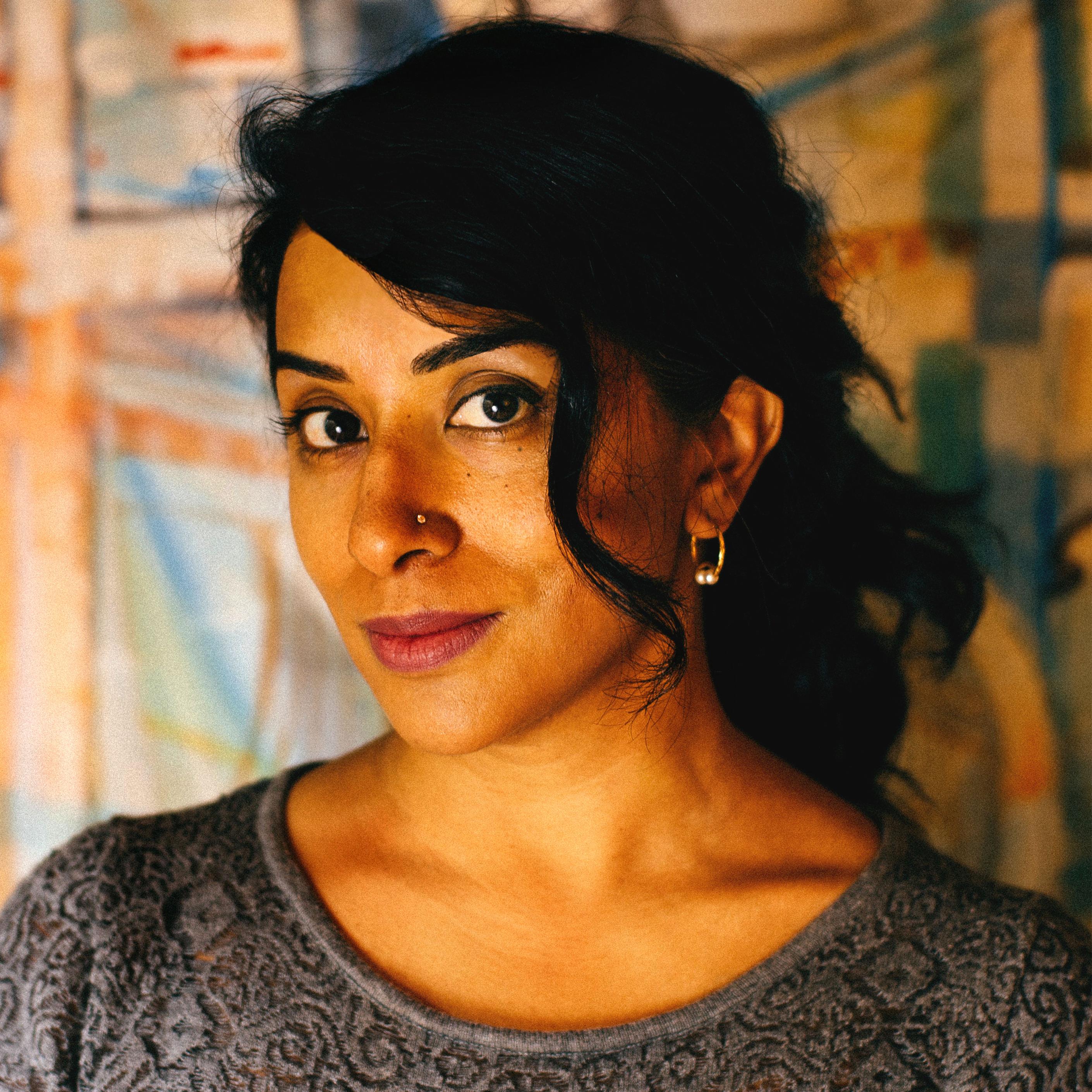 Shanthi Sekaran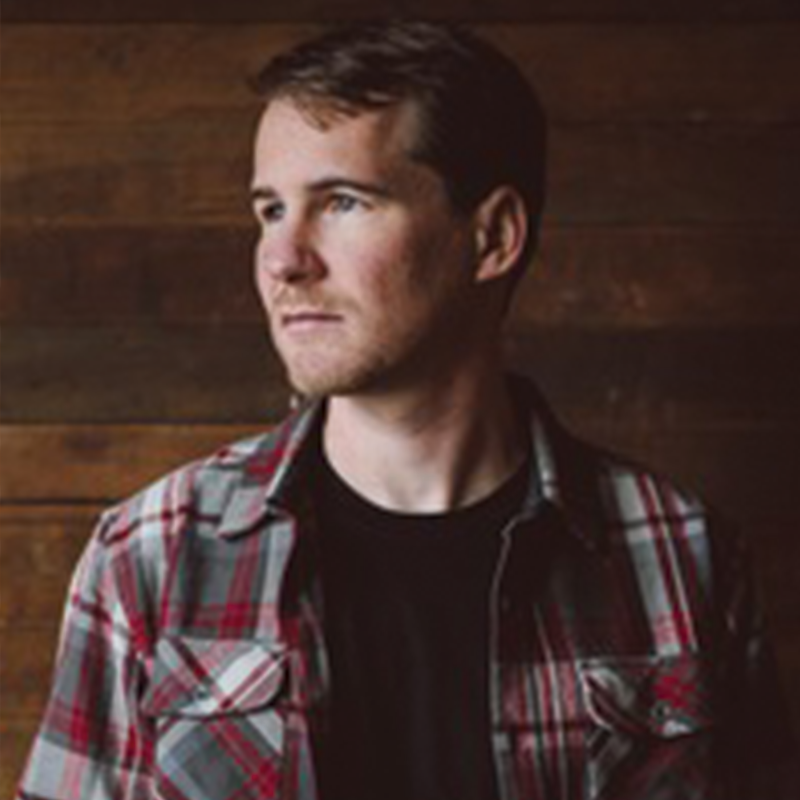 Gabriel Tallent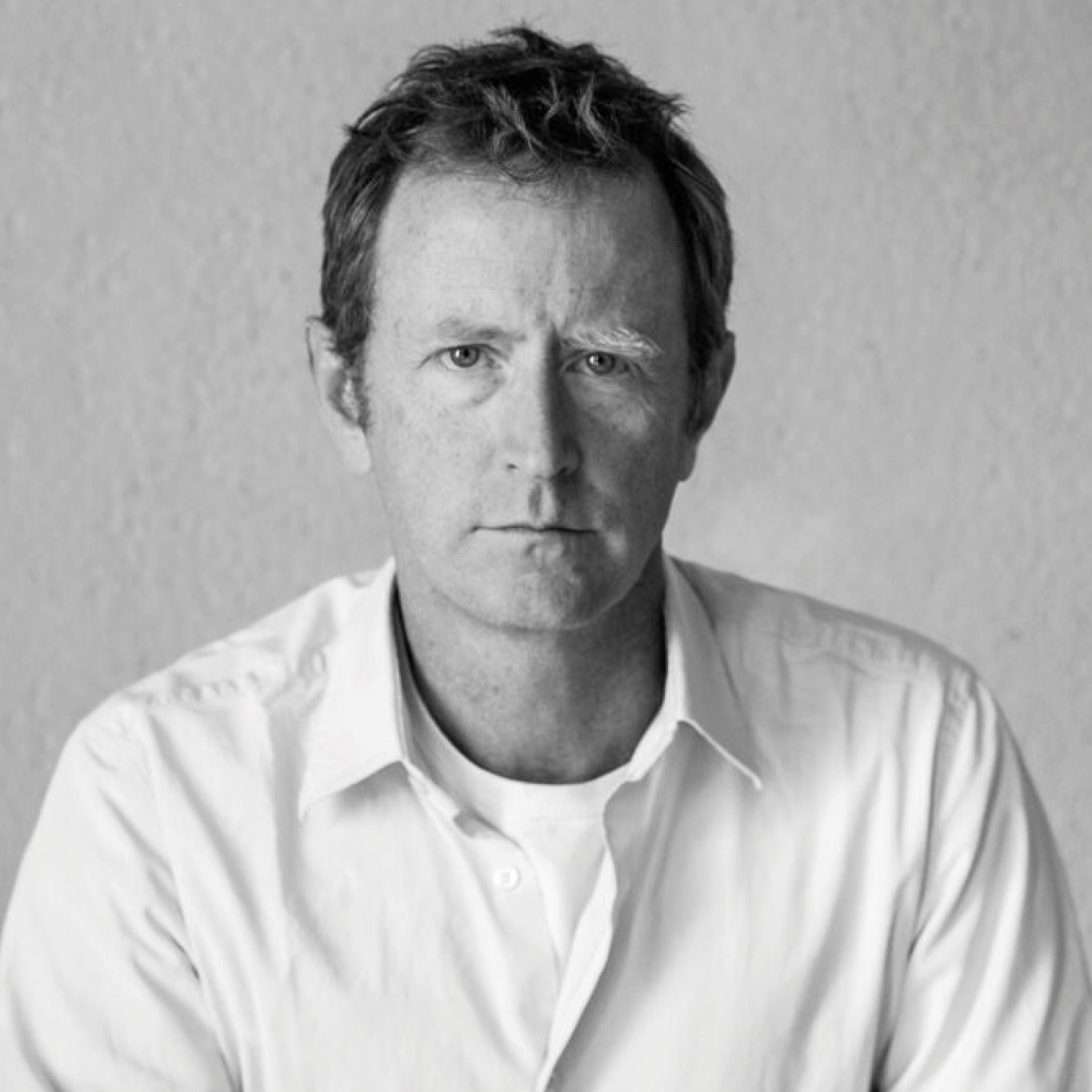 Whitney Terrell
UP